eXciteOSA Best Anti Snoring Therapy Device
$1,850.00
-
eXciteOSA® 30 MONEY BACK GUARANTEE
If you're not happy, return this item for a full refund.
eXciteOSA® is the world's first daytime therapy option FDA Authorized and clinically proven to significantly reduce both snoring and Mild Sleep Apnea. Using eXciteOSA for just a few minutes each day targets the root causes of snoring and Obstructive Sleep Apnea (OSA) by strengthening weak tongue muscles. With eXciteOSA there aren't any masks or tubes; and there's nothing to wear at night.
Daytime Therapy.
A simple 20 minute-a-day therapy that you do while awake
Clinically Proven
Clinically proven to reduce mild OSA and snoring in just 6 weeks
Comfortable and Easy to Use
Our award-winning device is intuitive, simple and puts you in control
eXciteOSA is the only product of its kind authorized for the treatment of OSA; and it is available by prescription only. A standard CPAP or BiPAP prescription is not valid for the purchase of eXciteOSA. eXciteOSA prescriptions must state "eXciteOSA" or something similar.
eXciteOSA® therapy is the only FDA authorized, clinically proven daytime therapy for mild obstructive sleep apnea (OSA) and
snoring. eXciteOSA® targets the root cause of mild OSA and snoring rather than relieving the symptoms.
eXciteOSA Daytime Therapy For Mild Obstructive Sleep Apnea and Snoring
---
The eXciteOSA Daytime Therapy Device (formerly known as Snoozeal) uses safe, mild electrical currents to exercise and strengthen your tongue muscles and help reduce snoring and treat mild Obstructive Sleep Apnea. Use eXciteOSA whenever it's convenient for 20 minutes a day, every day for 6 weeks. After that, use eXciteOSA once a week to keep your muscles toned. You'll be able to monitor your therapy progress, track results, and share data with your doctor easily using the free eXciteOSA App.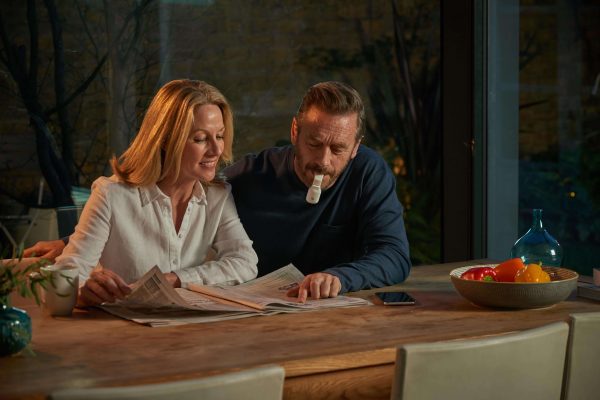 How eXciteOSA® works
eXciteOSA® is used for 20 minutes, one time a day for 6 weeks, and only twice per week thereafter. It's clinically proven to reduce mild obstructive sleep apnea and snoring significantly.
The eXciteOSA® device is convenient and simple to use: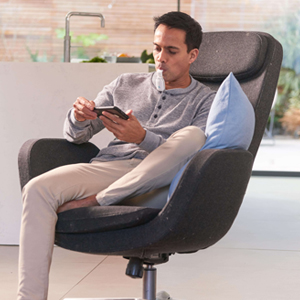 1
The mouthpiece gets positioned onto your tongue.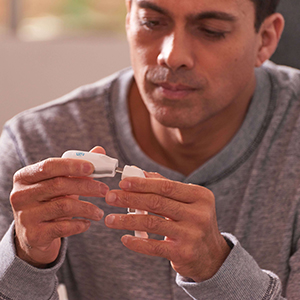 2
The app activates and customizes each therapy session, making this experience unique
to you.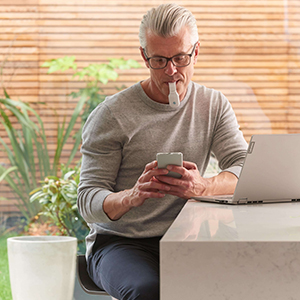 3
The app tracks your progress and keeps you focused on therapy goals.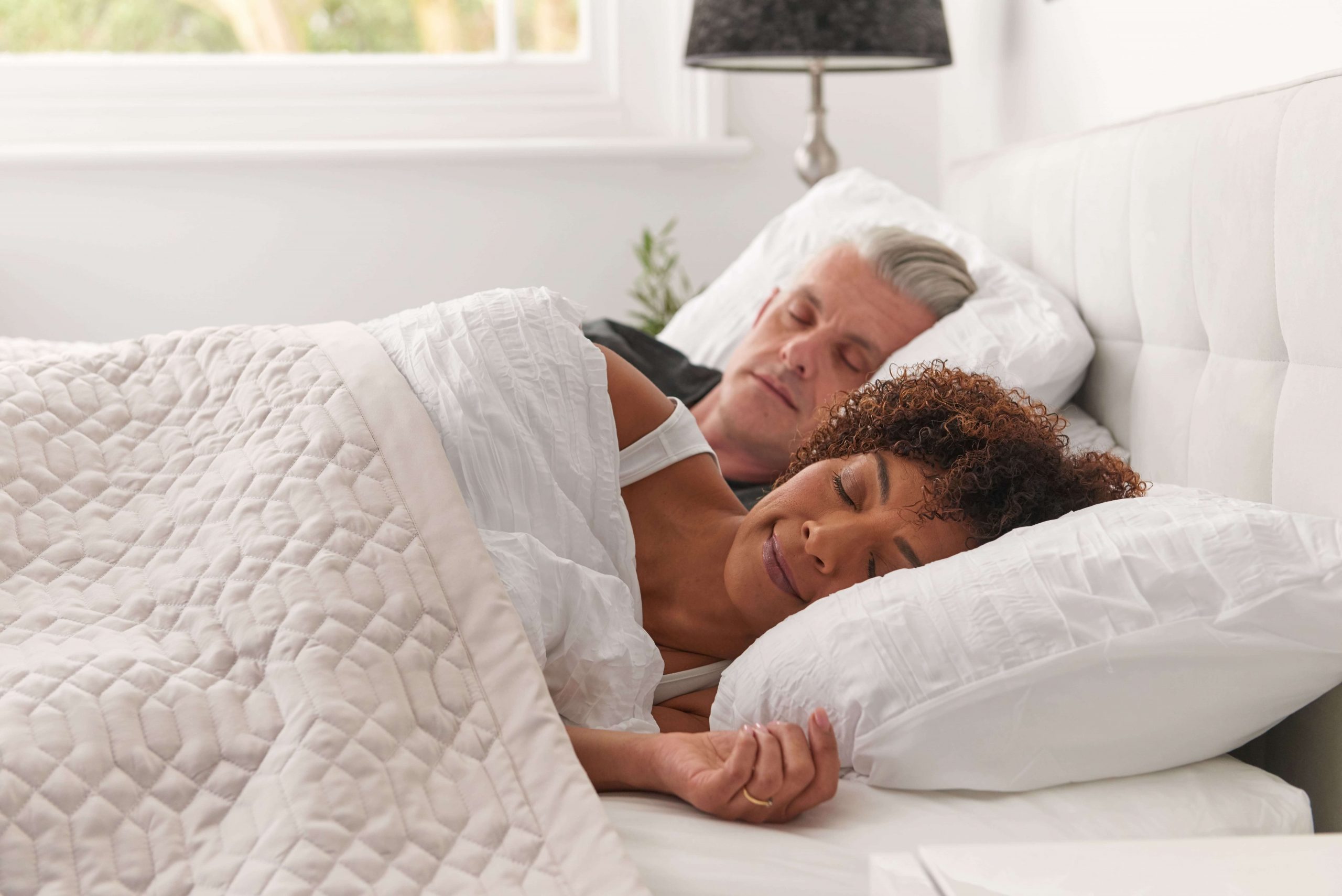 About the Therapy:
eXciteOSA® improves the muscle function of the tongue through stimulation therapy. Improvement of muscle function prevents the upper airway tissue from collapsing and ensures that the upper airway remains open during sleep, thereby improving sleep quality
Key Clinical Results for eXciteOSA®

eXciteOSA® offers a convenient daytime therapy for noticeable night-time results:

90% of patients
Reported reduction in snoring time3

89% of bed partners
reported reduction of their partners snoring.

79% of sleep apnea
patients achieved reduction in sleep apnea measures.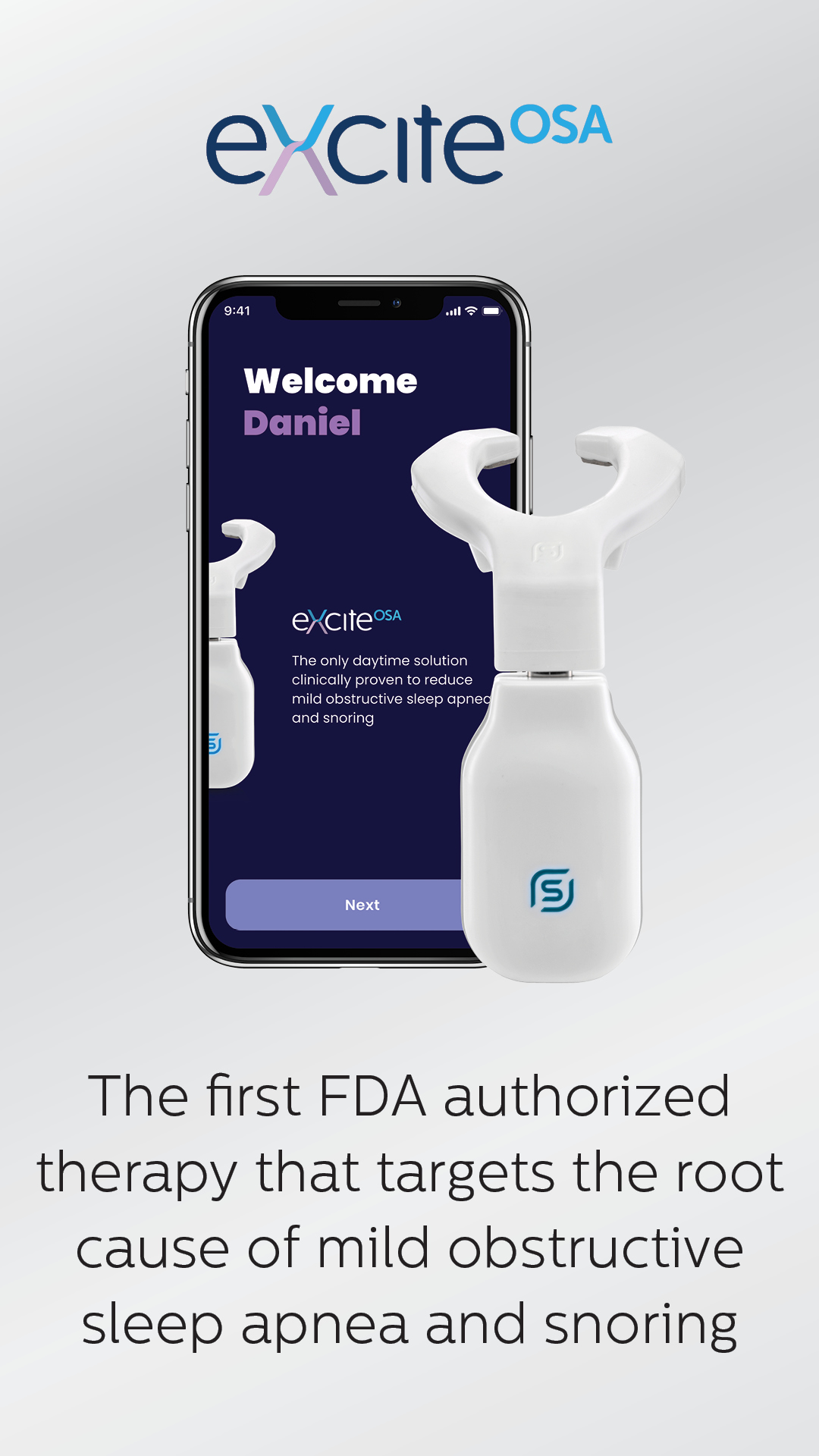 Customer Satisfaction Commitment